Private Medical Insurance
Private Medical Insurance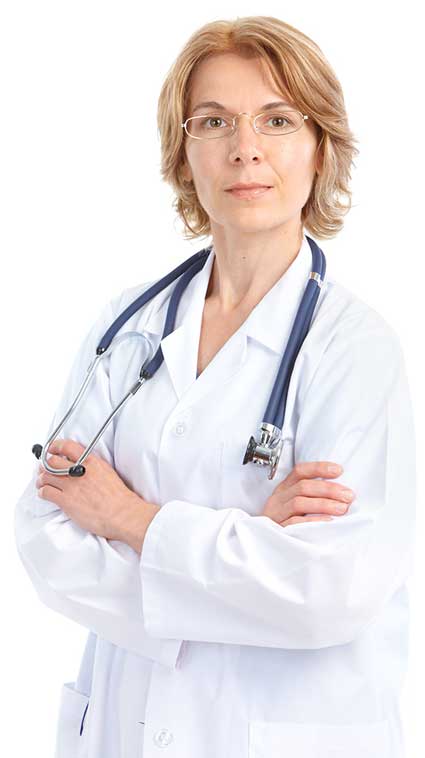 A key product in our range of procurement services is Fusion's own group Personal Healthcare Scheme which is available to all clients and business associates of our company. This Scheme is underwritten by General & Medical and is administered by Caprica Healthcare.
Some of the key features are;
Open to all employers, all employees and all their families
Transfer into the scheme on a MHD (Medical History Disregarded) basis
Two levels of cover available for you to choose from – Equs Plus & Altus Plus, and you can 'mix and match' covers for different groups of people
Competitive pricing from ~£22.00 per month
You can transfer into the Scheme during your current policy year
Over 530 participating hospitals and facilities across the UK, including Northern Ireland
If you are looking to reduce the cost of your cover, but possibly even extend the breadth of that cover, please contact us on medical@fusion-ms.co.uk.