Outsourcing
Outsourcing

Consultancy will typically be focused on strategic or transitional aspects of your business, but you may have a need to look externally for a more long-term solution to fill a resource or knowledge gap within your organisation. Such a need may be driven by wanting to expand the services you provide, or a requirement to meet compliance standards, statutory or otherwise.
Fusion is experienced at providing resource, be it managerial, operational or administrative to businesses either on a long-term, full-time basis through to ad hoc arrangements to satisfy variable demands. The key emphasis is that a detailed Service Level Agreement needs to establish the 'terms of engagement' supported by a detailed reporting mechanism and critically, our ability to empathise and engage with your brand values and business culture.
In short we have to deliver "your objectives" in "your way" but using "our skills".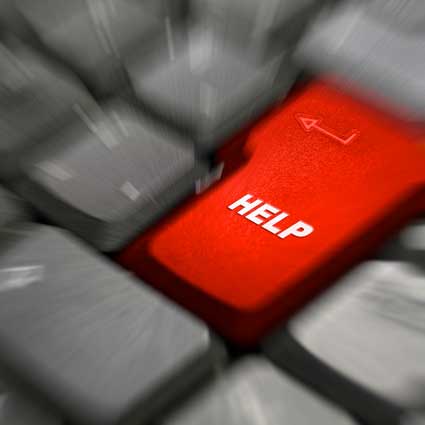 But like straightforward consulting contracts, there are obligations on both parties. Although we have to deliver on the SLA, you as the client must take steps to enable us to do that; we must constantly work together to bring a greater benefit than either could achieve in isolation.